Latest NEWS from Gratis Jobs
There have been some exciting new developments at Gratis Jobs in the past few weeks and you may have noticed some changes already.
Most significantly, we have added a second jobs board to our portfolio.  Wonder Jobs has been designed to provide both recruiters and those looking for employment opportunities with the very best service.  You can take a look (and don't forget to bookmark us) at https://wonderjobs.co.uk/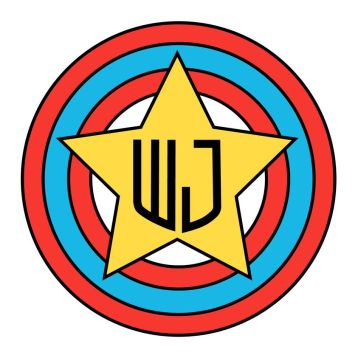 The Gratis Jobs website will soon be updated too and we'll be doubling the number of job vacancies listed to around 100,000 following an affiliate agreement with What Jobs finalised this week.  We now work with –  
CareerJet 

CV Library 

JobBoard.com 

Total Jobs 

What Jobs 
As well as many great clients across the country, some of whom have been placing job advertising with us for many years.
Have you advertised with us yet?
To advertise on Gratis Jobs visit https://gratisjobs.com/price-list/
To advertise on Wonder Jobs visit https://wonderjobs.co.uk/recruiters/ 
Partners wanted for Gratis Connect 
We're still actively recruiting for people who have the ambition and passion to start their own home-based job advertising agency.  You can find out more at https://gratisjobs.com/work-with-us/ or drop us an email headoffice@gratisjobs.com 
Finally 
If you have any questions about how we can support your recruitment campaigns then please get in touch headoffice@gratisjobs.com