Research Participation
Would you like eVouchers to the value of £25?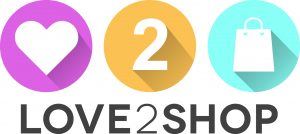 Gratis has teamed up with the University of Liverpool to support an online study for which participants will be compensated with £25 Love 2 Shop eVouchers.
Researchers in the Department of Psychological Sciences at the University of Liverpool are looking for people aged between 18 and 65, who consume alcohol at least once per week, and are currently in receipt of Universal Credits for Job-seeking (formerly Job Seekers Allowance), to take part in a trial to reduce drinking.
The study will consist of a an online task which will take around half an hour to complete, and then a second short online task a month later.
Participants who complete the study will be compensated with shopping vouchers.
If you are interested in taking part, or have any questions, please send an email to the lead researcher Mike Jecks mjecks@liv.ac.uk or visit this site to register your interest Jobseekerstudy.com