NEW – FREE day listing on Gratis Jobs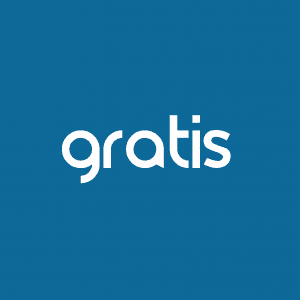 NEW – FREE 7 day listing on www.gratisjobs.com
Now you can advertise your job vacancy for free on our website. Just follow the link below, select FREE 7 day listing and enter the required information. It really is as simple as that. No fuss, no invoice (no Third Party advertising please – unless agreed in advance).
The FREE 7 day listing includes:-
1) An image of your choice (we always recommend a logo)
2) Unlimited text
What is more, you can list as many job vacancies as you like!
So what is the catch? There is no catch – of course the FREE 7 day listing doesn't come with all the bells and whistles that you get with our Standard 14 day listing but there is always the option to upgrade if you need to.
More than 200 local companies have successfully recruited through Gratis Jobs.
Join them – https://gratisjobs.com/post-a-job/
If you require any further information then feel free to contact us either by email headoffice@gratisjobs.com or by phone 01603 951295